Koi fry / baby koi pictures
It's not easy to find pictures of baby koi and koi fry, but I'm doing my best! Here are the pictures I've found so far.
It's actually rather easier to find videos of baby koi than photos – so here are some koi fry videos.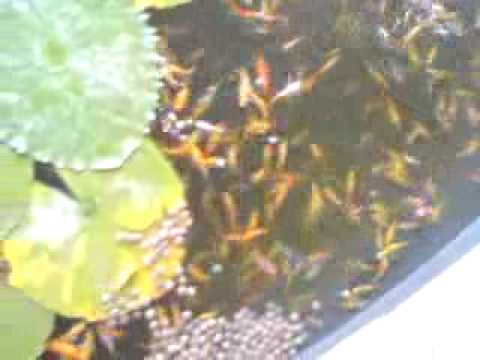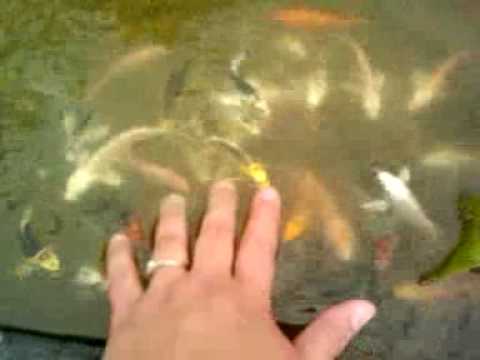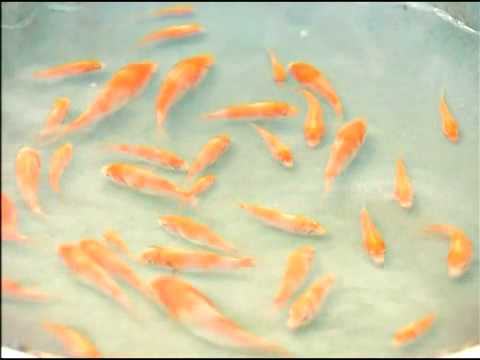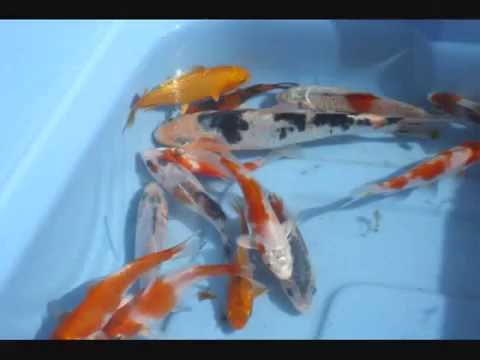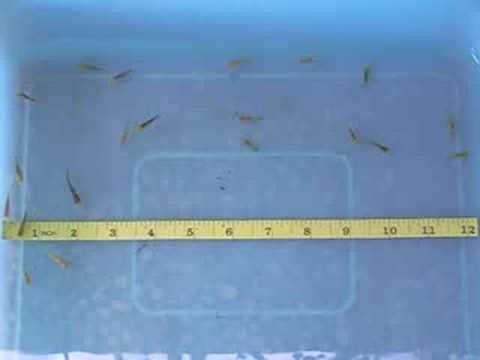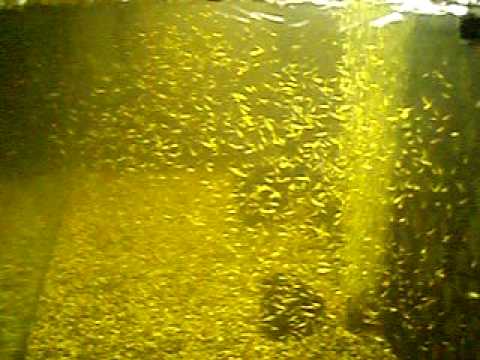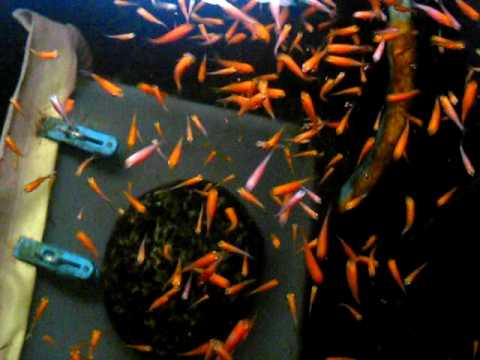 Photos courtesy of Flickr's Creative Commons license.